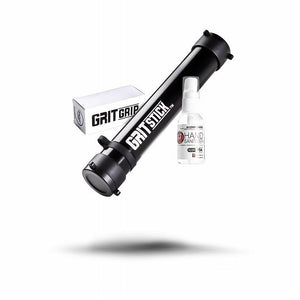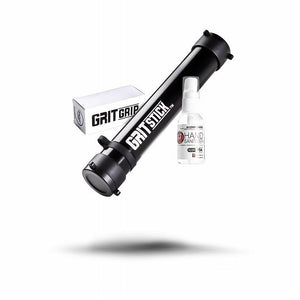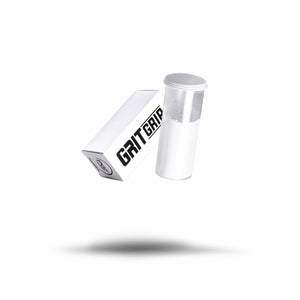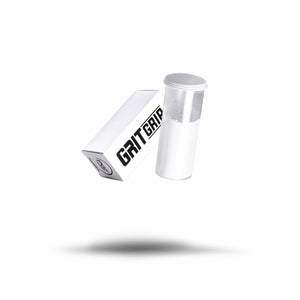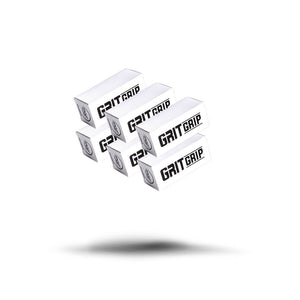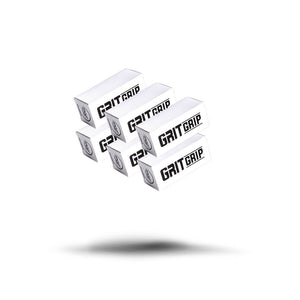 On Sale
GritStick™ Bundle & Cartridge Refills
Say hello to THE GRITSTICK and goodbye to the hassle of messy and unsanitary gym chalk. This dual ended GRITSTICK acts as a personal portable device that not only allows for quick, clean chalk application but also provides a space to keep miscellaneous items that get lost in the depths of your gym bag: hand sanitizer, chapstick, Jewelry, keys, headphones, bandaids...you name it! 
The bundle includes GritStick™, Cartridge Refill, & Hand Sanitizer(fits in the opposite end of the stick) 
Whether you're an occasional gym goer or a professional athlete, THE GRITSTICK is sure to clean up your grip and improve your grit! 
The Ultimate Package deal! THE GRITSTICK plus a GRITGRIP and customized to fit your stick hand sanitizer! Your Grip couldn't get much cleaner... just what your coach and doctor ordered!
Available in 4 colors.  Blue, Red, Silver, Black
GritStick™ refill cartridges also available.   (1, 3 and 6 pack bundles)