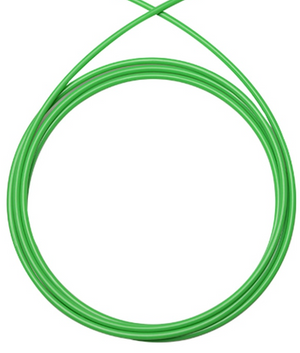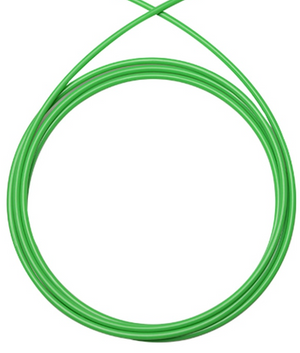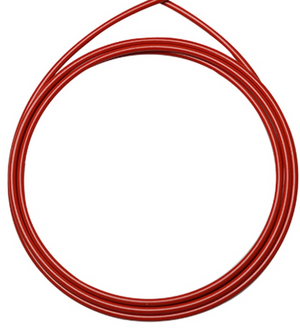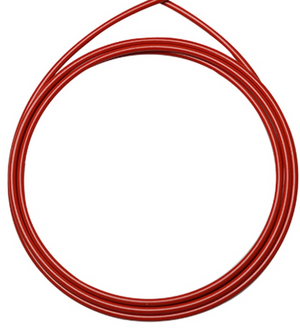 On Sale
Equip / Rx Smart Gear Mono Rope (Newly Redesigned)
The New Design Is Here!
NEWLY REDESIGNED-
We worked with our friends at Rx Smart Gear to create a brand new Mono Rope experience. With a collapsable aluminum design now every Mono Rope can fit nicely in your gym bag or carry-on luggage. We also wanted to make an affordable alternative that allows more people to enjoy the best ropes available. So order yours today and enjoy all the benefits of the newly redesigned Mono Rope from Equip Products and Rx Smart Gear.
The RX Mono Rope is the World's first jump rope created specifically for Adaptive Athletes or anybody in need of single-arm jump rope capabilities. The Rx Mono Rope allows athletes to jump rope and even perform consistent double unders and triple unders using only one hand whether left or right. The lightweight, aluminum handle houses four high-speed bearings along with Rx's patented multi-directional swivel bearing system. The ideal cable length and weight also provide perfect feedback to allow smooth jumping and unparalleled rotations. The Rx Mono Rope also doubles as a tremendous training tool for two-handed jumpers by exposing any imbalances in hand placement. Each Rx Mono Rope is powder coated and wrapped with the highest quality grip tape.
A collapsible design allows the rope to be broken down for easy travel and easy storage in the included bag.
The mono rope is only provided with Buff 3.4 cable weight and Gauntlet Gray Grip.
Due to The Mono Ropes unique design, sizing is different than our Original ropes and is as follows:
Athletes 5'1" and shorter - 8'0" Cable Length
Athletes 5'2" thru 5'6" - 8'2" Cable Length
Athletes 5'7" thru 5'10" - 8'4" Cable Length
Athletes 5'11" thru 6'3" - 8'6" Cable Length
Athletes 6'4" and taller - 8'8" Cable Length